This is our first of In 5/Under 5 post! In five minutes, under five dollars. Essentially, if you have a few minutes, a pen, paper, and stamp-- you can do this little project! When I first envisioned what it's the little things would be, I imagined it would look just like this post. Quick, creative, and meaningful. Of course, not all creative acts of kindness can be this easy, but take advantage that this one is! If you 'like' us on facebook, then you've already heard about this...
A 5-year-old boy with an inoperable brain tumor has one wish for his birthday: personalized birthday cards with his name on them. His mom says he's super excited about now being able to recognize his name, and he's a huge fan of Super Mario and Lego.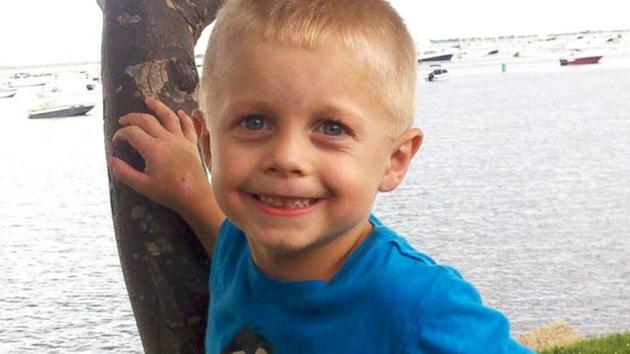 Last October, this little boy from from Foxboro, Massachusetts was diagnosed with Diffuse Intrinsic Pontine Glioma. It is o
ne of the most chemotherapy-resistant cancers;
a condition from which less than 10% of sufferers live longer than 18 months. He had to stop attending kindergarten while he received treatment and got lonely away from his friends.
But
on July 25th,
Danny turns SIX!
Letters can be sent to:

Danny Nickerson
P.O. Box 212
Foxboro,

MA 02035
This is similar to our very first project, Letters of Love. Check it out for inspiration or material suggestions! But even with just the basics, you can participate. What a cutie!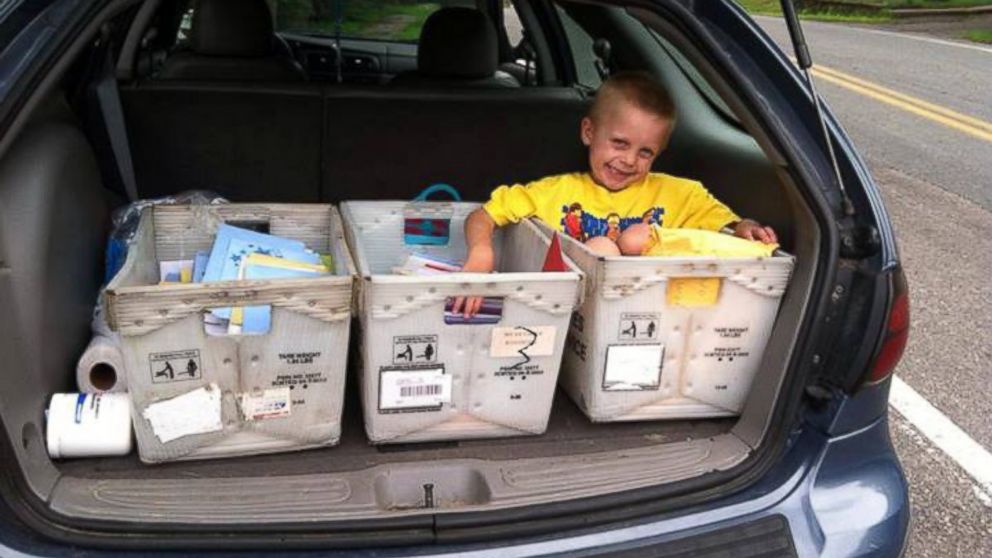 Check the
full update here, but it's not too late to send a little note! Read more about Danny on Twitter by searching #cardsfordanny and instagram your cards for him using #TeamITLT so we can see and share. Here's ours!

So far, Danny has received letters and prayers from places like
Switzerland, Germany, Australia, Austria, California, Alaska, Norway and Sweden...
...where will you be sending your birthday from?
Let us know in the comments below!